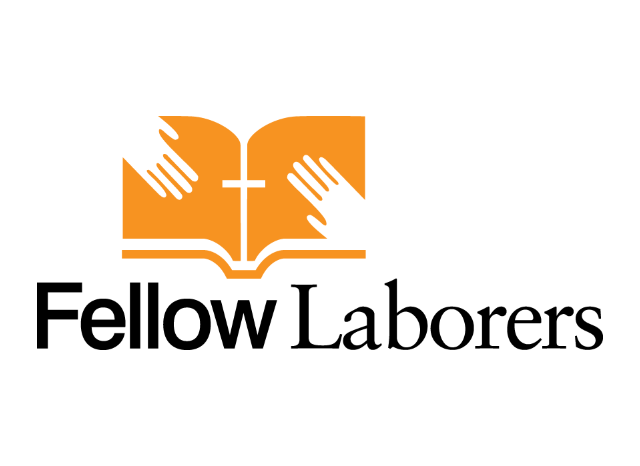 ---
Fellow Laborers
By clicking the button below you can make a gift of any amount using PayPal's secure payment portal.
Midnight Call Ministry is a faith-based work operated by full-time employees and full-time missionaries in many parts of the world. Our literature production teams in the U.S.A., Brazil, Guatemala, and lately, Argentina are busy supplying to "whosoever will" solid, Bible-based resources to help Christians grow in the knowledge of our Lord.

Midnight Call Supports about 45 full-time missionaries and partially supports many others, as well other missionary services such as schools, hospitals and bible studies and more...