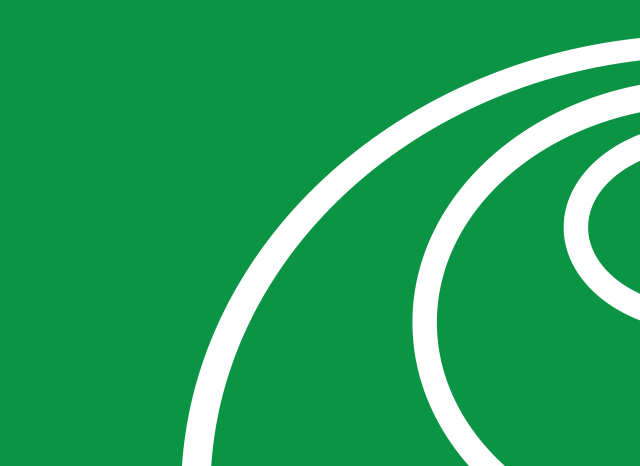 ---
Midnight Call's Website Ministry
By clicking the button below you can make a gift of any amount using PayPal's secure payment portal.
Why you should contribute to Midnight Call Ministry: We conduct our work with limited resources, but with your support, we can expand our outreach to contact many more people with the glorious Word of God.
Our website receives thousands of hits from people who are searching for peace, encouragement, and comfort. Messages, news items, and special reports will do exactly that.
With your help, we will not only continue but increase and expand our outreach with the glorious news of God's precious Word: "…for the edifying of the body of Christ…by that which every joint supplies, according to the effectual cooperation of each part…" (Ephesians 4:12b, 16a).
Thank You for Helping Support This Ministry!